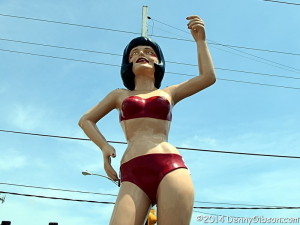 I am now en route to the 2014 Lincoln Highway Association conference in Tooele, Utah. I will eventually pick up some new-to-me LH on the way but it will take a another day to get to the planned start of the trip in Denison, Iowa.
On Saturday, as I prepared the framework for this post, I accidentally hit "publish" instead of "save". I immediately "unpublished" it but some email alerts were sent. I apologize for any confusion that created. This time it's for real.
The trip journal is here. This blog entry is to make blog-only followers aware of the trip and to provide a place for comments.