The year in numbers with 2016 values in parentheses:
9 (7) = Road trips reported
73 (69) = Blog posts
66 (90) = Days on the road
1896 (2418) = Pictures posted — 284 (323) in the blog and 1612 (2095) in Road Trips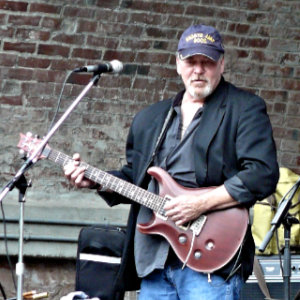 Things are more or less back to normal after last year's extra long (and extra exotic) Alaska trip boosted the days and pictures counts significantly. The number of blog posts was nudged upward by 2017 having 53 Sundays. The regular weekly posts were augmented with links for the nine road trips and eleven reviews. In a flip-flop from last year's summary, two new-for-2017 blog posts made the top five while no new-for-2017 trip journal entries did. The Hawaii trip was closest at number ten.
Top Blog Posts:
Top Non-Blog Posts:
Once again, overall traffic numbers were mixed. Visits, which dropped slightly last year, increased from 107,898 to 138,047, while blog views dropped again, going from 8,136 to 7485. Page views were nearly unchanged with 579,110 for 2016 and 578,893 for 2017.
Though it didn't make the top five, the highest ranked new journal entry, My Fiftieth: Hawaii, marked a significant real word milestone for me. As the title suggests, reaching Hawaii meant I could now claim to have visited all fifty states of the union. It also provided a pretty good reason to write another book. That book, 50 @ 70, celebrates reaching fifty states and seventy years of age at the same time. Unlike my previous two books, 50 @ 70 isn't associated with a particular road (or any thing else) so doesn't even get attention from niche road fans. Sales need to increase a bunch to be considered abysmal. Anemic is probably out of range.